6 tags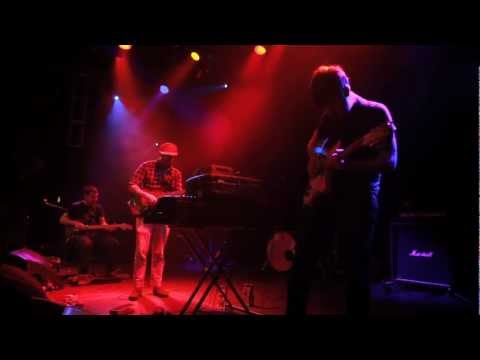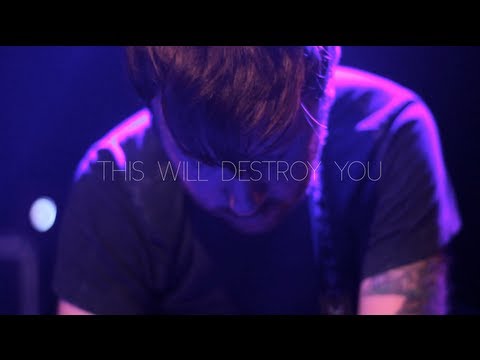 Watch
changecommunity:
changecommunity: If I say "I will not mention Him, or speak anymore in His name" There is within my heart as it were a burning fire shut up in my bones And I am weary with holding it in, indeed I cannot. Jeremiah20.9
Watch
audiopalette: The Sound and Music of The Girl with the Dragon Tattoo
Ulrich Schnauss & Mark Peters - Underrated Silence
schnaussifier: Ulrich Schnauss & Mark Peters collaboration album "Underrated Silence" will be released Feb 3rd, 2012. More info at the Bureau B website. Tracklist: 01. The Messiah Is Falling  02. Long Distance Call 03. Forgotten 04. Yesterday Didn't Exist 05. Rosen Im Asphalt 06. The Child Or The Pigeon 07. Ekaterina 08. Amoxicilin 09. Gift Horse's Mouth 10. Underrated Silence ...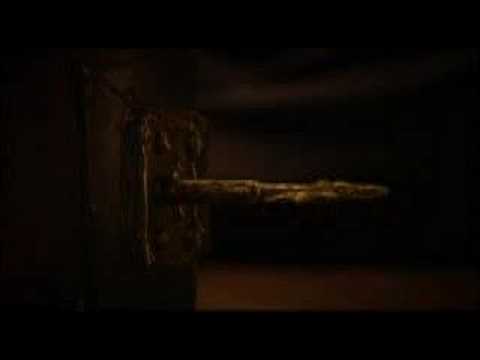 1 tag
3 tags
2 tags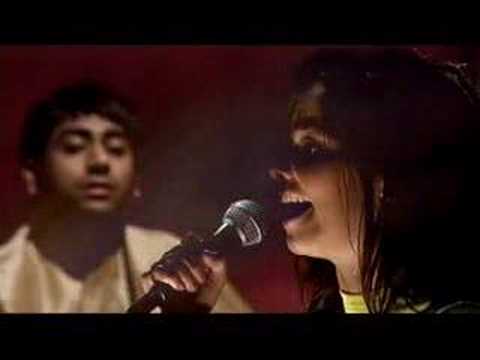 Watch
King Creosote And Jon Hopkins. Amazing. 
Watch
Apparat: "Blackwater" (Directed by Ben Reed)
1 tag
Tangerine Dream: "Love On A Real...
twdy: We're happy to announce that Tunnel Blanket will be released in Australia via Hobbledehoy Records! The CD is shipping now and the 2xLP is up for pre-order right here:  http://hobbledehoyrecords.com/​store/this-will-destroy-you-tu​nnel-blanket/
Watch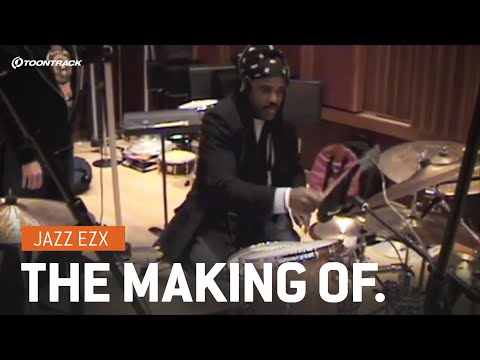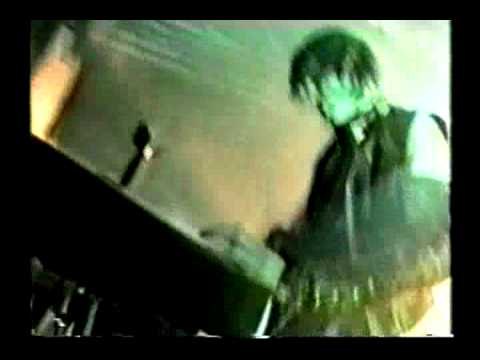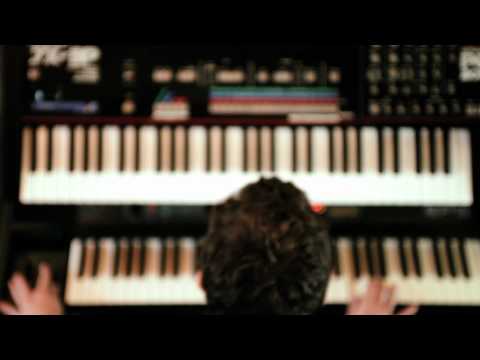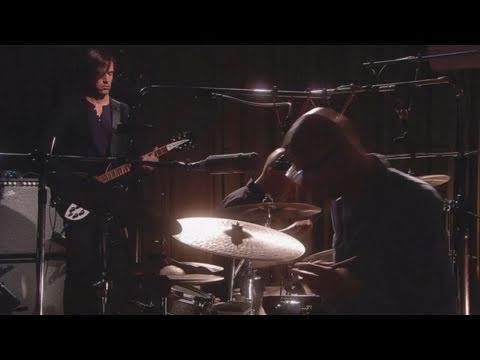 Watch
Ulrich Schnauss and Jonas Munk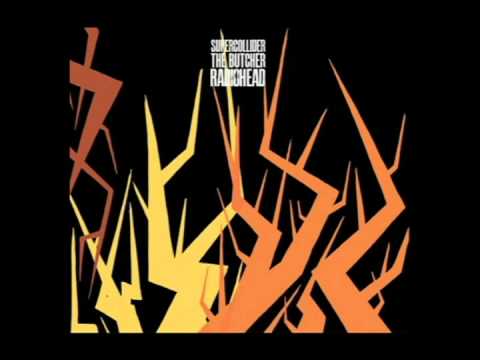 Deastro - Grower EP →
I have been listening to this free EP for over a year now.  You really should get it, i have enjoyed it alot.